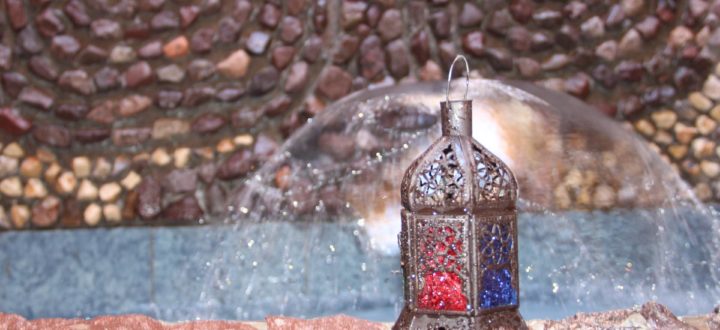 Discover the details and corners of our house in the Toubkal National Park.
Discover the outdoor activities that you can practice to get to know Morocco from within.
Different activities to be carried out in the area
DAR IMPERIAL is a rural accommodation that gathers all the elements for a trip to the Toubkal National Park.
They can have direct contact with nature in its purest state and with the people who live in the village. They will know first-hand the great Berber culture and its customs.
The house has 4 large terraces and capacity for 150-200 people, for all those who want to sit down for a drink, breakfast, lunch, snack or dinner.

DAR IMPERIAL offers different activities to do in the area such as: hiking trails through the Berber villages of the High Atlas, ascension to the Jbel Toubkal, tour on mules through the villages of the area, visit to the public sauna widely used by the inhabitants from the village, etc.
The place where to rest in the skirts of Toubkal.
The rooms of our rural house
All rooms in the house have single beds and can accommodate 1 to 8 people. We also have 1 suite with a double bed. Thus, each of the rooms can be adapted to the needs of our customers.
There are rooms that include a bathroom inside and others do not. All accommodations include breakfast (Buffet) and can also be booked with Half Board and Full Board.
Our services

WiFi connection

Exterior Parking

Event room

Public Sauna

Room Service

Cleaning service

Restaurant

Breakfast buffet

Information

Extra beds

Cafeteria

Service of Celebrations

International TV

Displacement Service

Laundry

365 a Year
Nearby places of interest
Do not miss them!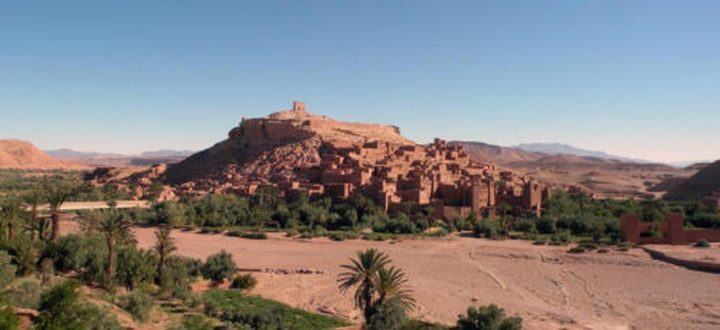 Zagora City of Dates: Zagora is a city in the south of Morocco 160 km from Ouarzazate, divided by the river Dará / Draa Desert of Zagora is located about 360 km from Marrakech. It is very arid and with less dunes than the desert of Merzouga. […]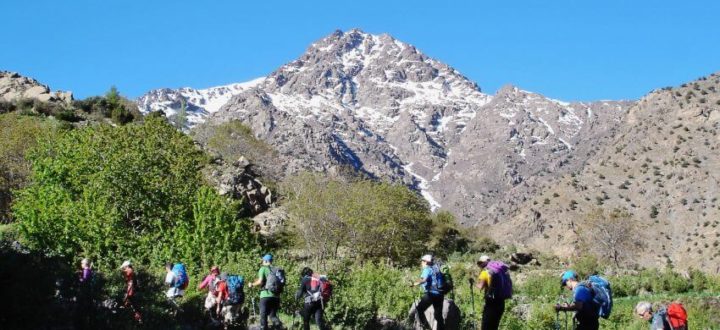 Mount Tubqal, or Toubkal in French transcription, is the highest peak in Morocco and throughout North Africa. It is located in the Atlas, within the Toubkal National Park and reaches 4,167 masl. […]
Marrakech (original name in Berber tamurt n Akuc, lit. "Land of God" in Arabic, مراكش [Marrākuš], pronounced colloquially / Mrrākeš /; in Old Castilian: Morocco, is one of the most important cities in Morocco. 1,545,541 inhabitants and is in the south of the country, at the foot of the Atlas, at 466 meters above sea […]